Online gaming was a highly profitable and successful business in 2015. Delaware's online gambling market made about 30 per cent more in the last 12 months. The state has three operators and all of them had a very successful run in the past year. Online casinos also brought in a lot of revenue, almost $1.8 million. This was largely possible because people were more interested in online gaming, and started taking interest in them. Furthermore, the trend of taking up online gaming as compared to other activities was also evident.
Revenue
It can prove well from the fact that the revenue was about $522,000 more than the last year's. In the coming year, more is expected out of the market. Only in the month of December, the net revenues soared and there was a six per cent increase in the momentum than last month. Another measure of the increase in people's liking for online casinos was the fact that there were about 417 new registrations. This clearly indicates that more and more people are becoming interested in online gambling, and the figures are only set to rise and not drop.
These points make up for some of the good news. When we look at the market as a whole, we notice that the value for it is less than $2 million.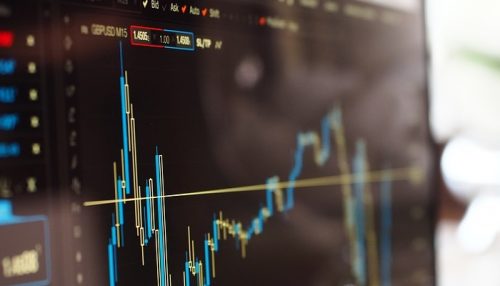 Too Small to Win
Most of the revenue was generated from the Delaware online casinos. This mostly was generated from the lottery games in video form. The online gaming market was responsible for generating about $1.60 million in terms of gross revenue. Moreover, most of the proceeds came in from the lottery games online.
In terms of casino table games such as poker and table games, the revenue wasn't much. It was a disappointing $50,000 that is less than a typical small casino in Las Vegas. The problem is not that these games are not liked or appreciated. The problem is of the number of people playing them and player liquidity. The population of Delaware is less than a million and there just aren't enough people who would sit down for a game of poker. There is just not enough profit that can be generated from the game. There was a pact called the interstate compact that was made with the state of Nevada to help reduce the burden in terms of online gaming in the state. But it worked for a brief amount of time and then recoiled.
Dover Downs Way Down
Dover Downs Gaming and Entertainment (DDE) is also incurring a loss when it comes to online gambling activities. DDE was had to hear some bad news from the New York Stock Exchange regarding their falling condition in the stock market. The trading price for DDE has gone below $1, and it has been like that for the last 30 days. It has also taken a loan of amount $90 million in 2011. It will be difficult for them to repay that loan as well now.